Tarramarra is a new youth brand from Ever Australia, one of the largest sheepskin shoe and boot producers in Australia. Having produced high-quality products for a number of years, Ever Australia is reaching new audiences with their exciting new brand, Tarramarra.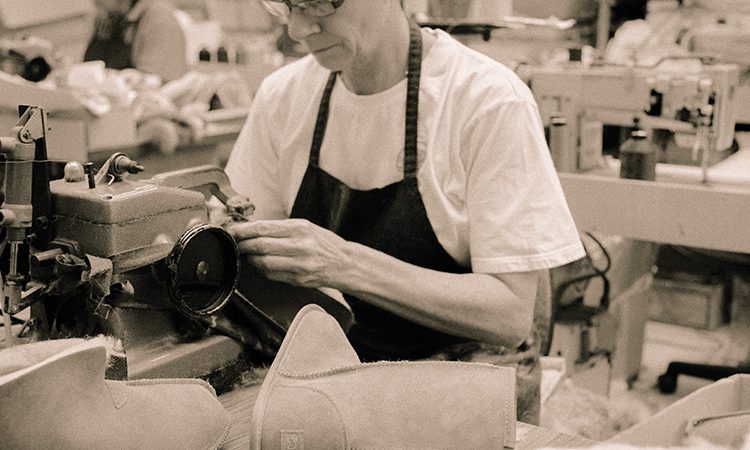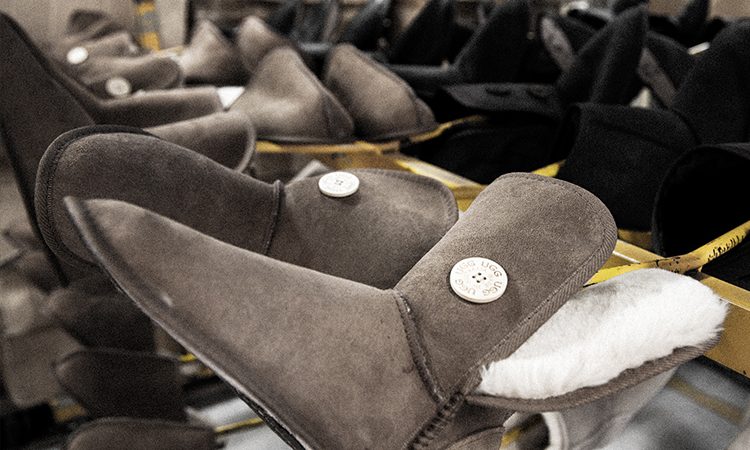 With headquarters in Sydney, Ever Australia manages all of the design, sales, and research for all brands, including Tarramarra, in Australia. The Ever Australia team are committed to producing high-quality sheepskin products for Tarramarra customers in Australia and around the world.
Tarramarra products are made from Grade A Merino lambskin that's been tanned using time-honoured traditional methods. All products in the Tarramarra brand are constructed alongside trusted Ever Australia products, ensuring quality craftsmanship every step of the way. With exciting styles and on-trend looks, Tarramarra is quickly becoming a favourite with the style set.